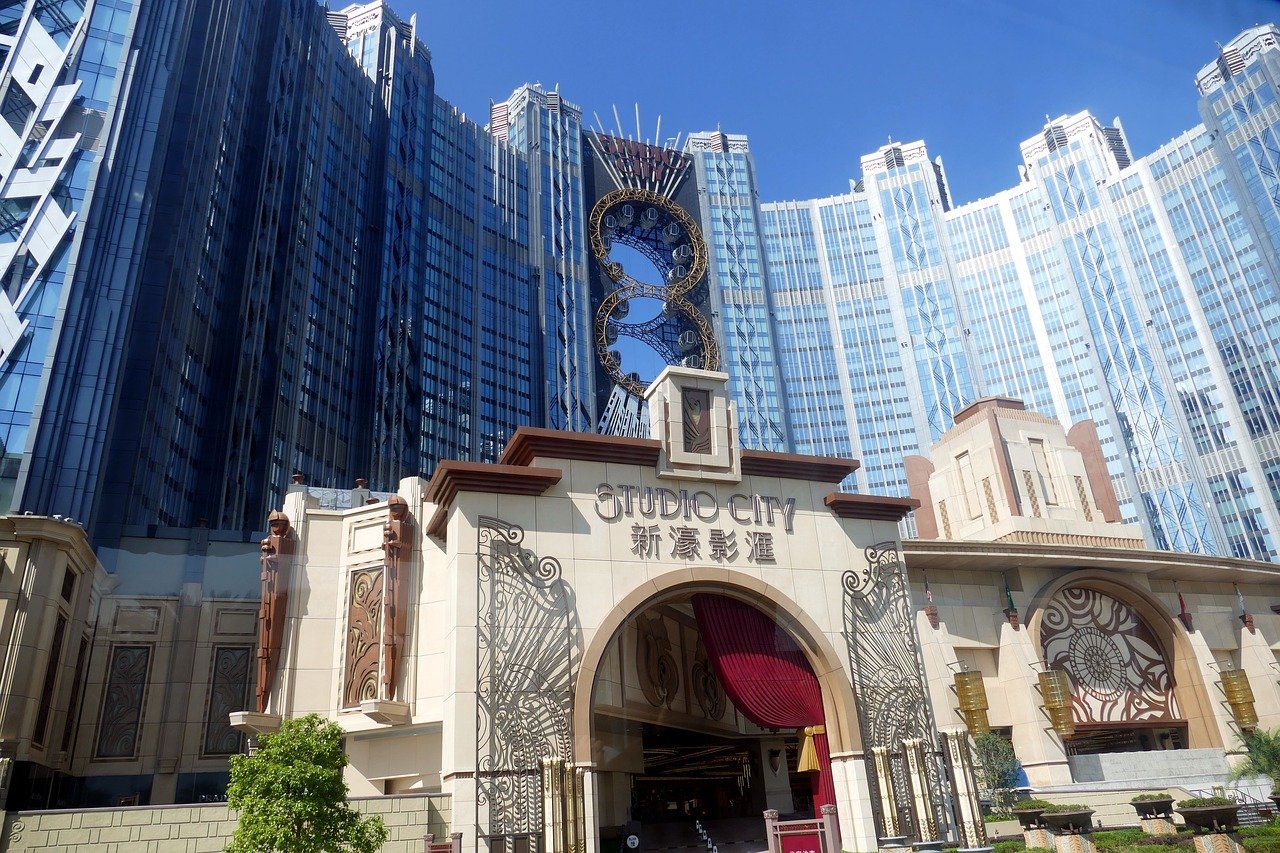 When casinos and entertainment is what you are looking then Macau is on charts. Christmas season is approaching so tourists plan to visit exciting places to celebrate the eve. One of the preferred tourist destinations- Macau is a city that welcomes pool of tourists globally. The favorite activity that folks love to play during Christmas and New Year's Eve is gambling. Macau has beaten the Las Vegas in terms of gambling.
in the city attracts tourists from across the globe. People love to play bingo cards in several casinos and gambling houses. The gambling industry has so increased that people earn huge amounts from these gambles sitting at home. Hotels and casinos in the city have grown due to growing tourist industry every year. Tourists can enjoy beautiful sights and can even try their luck in casinos- bingo cards to double their entertainment.
Casinos in Macau: Macau offers top notch entertainment and casino experience. Usually, casinos invite reputed entertainers from across the globe to do shows for them and entertain the tourists and locals coming there. Tourists can avail the travel packages in which the expense of the shows are included. The casinos and hotels try every offer to please tourists and appeal them with best entertainment ever. Besides entertainment, the city offers luxurious accommodation with included with recreational packages to enjoy the stay.
There are number of historical landmarks in the city that must not be missed. The Guia Fort situated on Guia Hill is a popular jogging spot for many tourists and residents alike. Then the Ruins of the Church of St. Paul is a must see spot that has been there since ages. Besides this, Macau Grand Prix is held every November showcasing speed. It is a famous attraction for people who are love speed. You can either book tickets online or can spare some cash to take front row seats.
Sports in Macau:Enjoy casino, gambling and entertainment in Macau; boxing and martial arts are popular sports in the city. The sport events are hosted by almost hotels so you don't have to move out of your hotel to watch sports. Though you can visit can place anytime around the year yet the best time is December for vacation in the Macau. The weather remains neutral throughout the year and autumn starts from the month of October.
International proceedings in Macau:Macau holds various international festivals like the International Fireworks Festival, the Macau International Music Festival appeal the tourists to visit the place. Visiting the places in Macau, sea trips, spots of art and culture, exotic food, and the nightlife of Macau perfect to visit the place and enjoy the recreational life there. Apart from these, shopping is always fun for every visitor coming to Macau. You would love to buy something as a souvenir to cherish the memories of the popular famous destinations of the world.