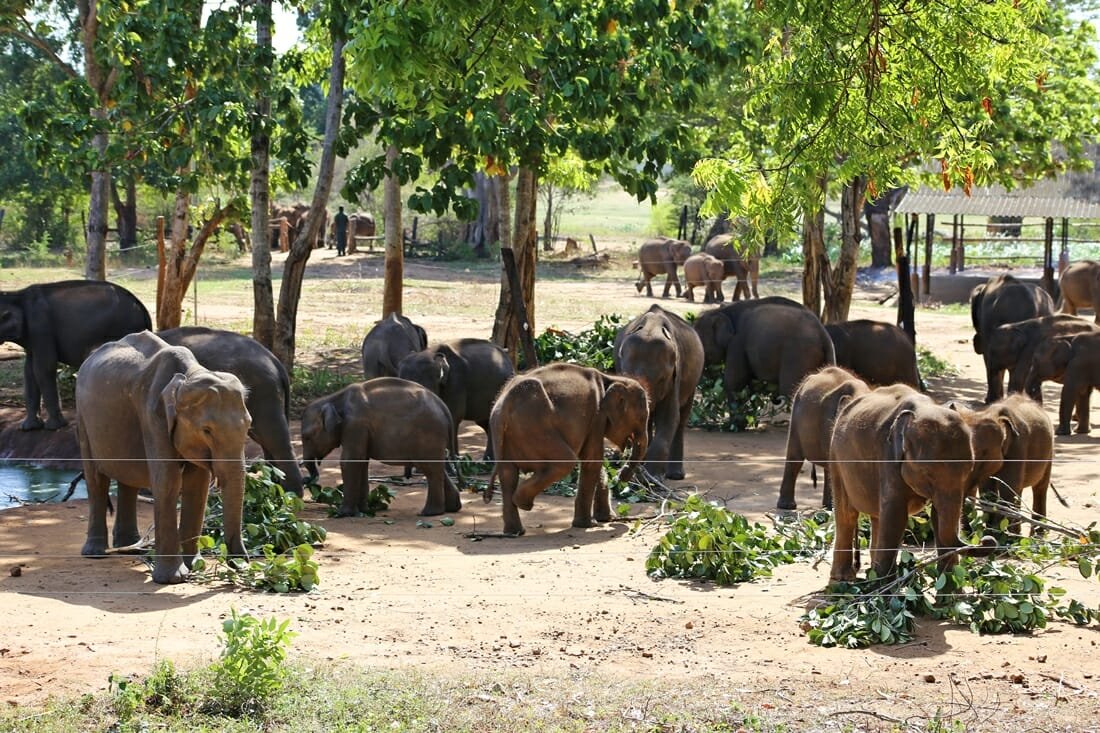 It is fair to say that there are few animals which can lay claim to being as majestic and beloved as elephants. Some of the largest creatures to walk the planet, they are nevertheless intelligent and graceful. These gentle giants deserve our love and compassion.
Unfortunately, they are far too often the subject of attacks by humanity. Poaching and developers encroaching on their territory have harmed elephants from Africa to India to here in Thailand. Thankfully, however, Thailand loves its elephants, and so its citizens and government have banded together to do everything possible to save them. Elephant sanctuaries across the country are dedicated to providing elephants with a safe place in which to survive and thrive. 
It should come as no surprise that these elephant sanctuaries are a huge hit with tourists. If you have never seen elephants in person before, taking a trip to an incredible elephant nature park in Thailand can be a great way to experience and assist these animals like never before.
Airport Dropoff and Pickup
One of the biggest obstacles for people getting to meet these elephants in their parks is the fact that they believe they won't be able to find the time during their busy trip to Thailand. However, the best elephant sanctuaries in the country offer shuttles specifically designed to drop off and pick up guests from the airport. Even if your stay in Thailand is only a day or two long, you'll be able to squeeze a quick trip to the elephant sanctuary into your busy schedule and get a ride back to the airport afterward.
Days and Nights with the Elephants
These trips to visit the elephants can last anywhere from a few hours to a full day and night. Take the time to review the different packages offered and choose the one which best fits your busy schedule.
Your Time with the Elephants
Once you arrive, you'll be able to partake in a wide range of different activities.
For one thing, you'll be able to meet the elephants themselves and actually get to know them. Elephants are some of the most intelligent creatures on Earth. Not only do they have very distinct personalities, but elephants famously have long memories, meaning a meeting with an elephant here can make you "friends" for life!
You'll be able to go for a swim or mud bath with the elephants in a nearby body of water, and then head out on a trip through the jungle. In between, you'll be able to enjoy a special veggie-heavy prepared by the staff featuring traditional Thai recipes.
A Good Cause
More than anything else, however, what makes visiting an elephant sanctuary in Thailand is the knowledge that your meeting with these majestic creatures really makes a difference. The proceeds go toward helping care for and preserve these elephants.
To bond with an elephant is to gain a lifelong friend.
To visit and support Thailand's elephant sanctuaries is to ensure the bond and friendship between elephants and humanity survives and thrives for countless more lifetimes to come.