Dubbo is located in Australia in its Orana region and is popular for its festivals, places of recreation and sports! The city is famous for its sports activities and events especially the Dubbo International Bodybuilding Championships. It is also a popular tourist destination since the city hosts a plethora of sites that appeal to the masses.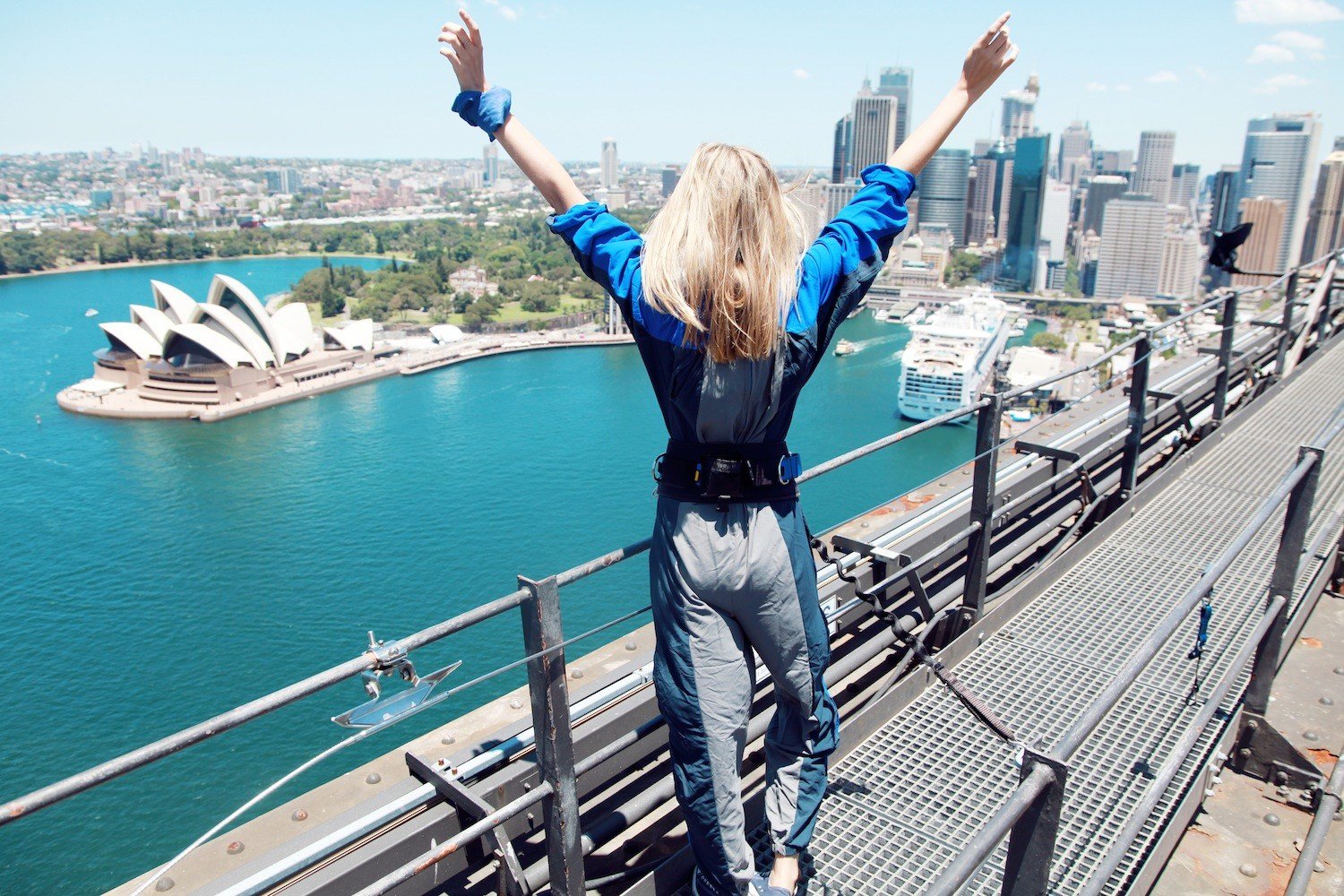 Let's take a look at 4 Locations to add to your Travel bucket list in Dubbo, Australia:
Old Dubbo Gaol
It is an old jail located at the centre of the city and posies as an interesting place with many things to see! It is a historical place, no doubt about that and is an important part of New South Wales' history. It is a well-maintained establishment with displays that present a vivid and interesting story in a lucid, entertaining way! The staff is cordial and they will help you in all ways possible if you missed the information plate located beneath each exhibit! There are plenty of interactive attractions with several dark rooms along with solitary confinement cells where visitors can accept a dare and spend some time in pitch black!
Taronga Western Plains Zoo
The Taronga Western Plains Zoo is known for its wide, airy and open ambience! The zoo boasts of vast grounds and is home to plenty of animals from several species. The best part about the zoo is that it lacks visual fences. The layout of the zoo is designed in a way that assists visitors to make the most out of their time at the establishment. The zoo authorities made sure that the animals living in their establishment are comfortable. The ambience of the zoo is made to mimic the natural habitat of each animal. The visitors are allowed to go camping and enjoy safaris within the zoo. There's more, it has a swimming pool, a clubhouse and golf cart rentals to make it easy for you in case you are with your family!
Shoyoen Japanese Garden
It is a beautiful garden that is loaded with Japanese plants, especially, Japanese Maples. It is popular among tourists for its relaxing atmosphere, mesmerizing sights and soothing smells! It is a wonderland for shutterbugs as well! The garden is home to a large pond that is filled with ornamental fishes. It is also home to a conservation area where one can learn about the wildlife of Australia.
Western Plains Cultural Center
The Western Plains Cultural Centre is located at Wingewarra Street. It is a perfect combination of contemporary design and classic architecture. It features a beautiful art gallery, a museum and an eatery! One can feast their eyes on displays from early European settlers as well as several aboriginal displays! It is also home to several modern artworks as well and the gallery mentioned earlier often hosts art exhibitions!
Dubbo is known for its rich heritage, popular attractions and memorable experiences! After giving the above section a read, you might be getting excited about your visit to this beautiful Australian city! The city boasts Dubbo motel to enjoy a comfortable stay away from home. The motels are comfortable, affordable and spacious! Since they are located at the heart of the city, enjoying the spoils Dubbo has to offer will be easy! So, what are you waiting for!? Pack your bags and head over to Dubbo!