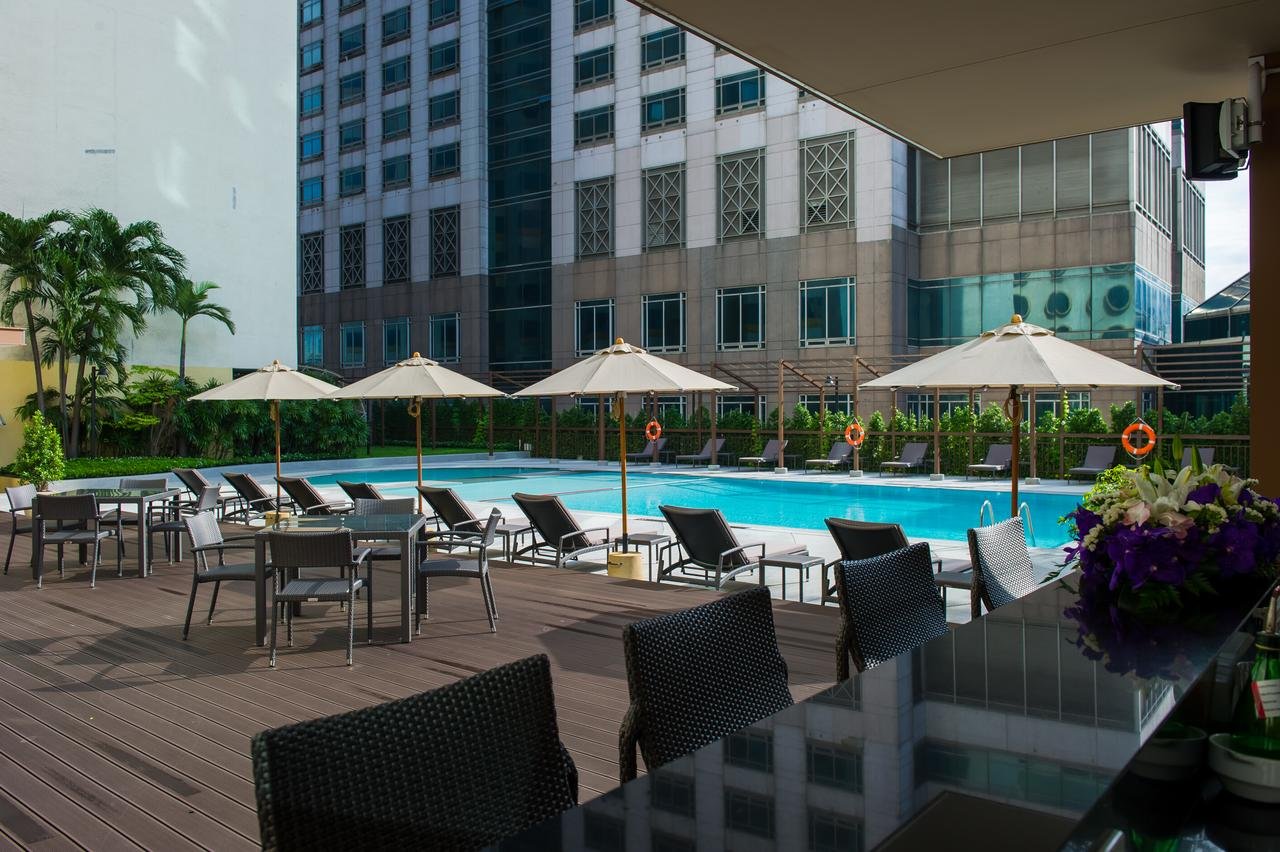 Silom is one of the most popular districts in all of Bangkok. It's a major district that has become quite a popular attraction for tourists as well. It's one of the major financial centers within the city and has become a large cosmopolitan area. If you are visiting Silom, there are many things that you need to consider. Because it's such a popular destination for tourists and an established cosmopolitan area, there are plenty of hotels all over Silom as well. If you want to live in this district, you need to make a decision accordingly. Here are four important tips for booking a hotel in Silom.
Check for Hotels Online
There are plenty of online services that allow you to make a booking through their website. Almost every major hotel in Silom has an online booking service, so you can use that to check for availability and compare the amenities and features on offer. Ideally, you should start searching for different hotels at least three to four weeks in advance. You have to make sure that you book as early as possible, because the rates tend to go up quite frequently. Because Thailand is such a major destination for tourists, it's recommended that you plan ahead. You have to check for hotels online and make a shortlist.
Compare Reviews
There are numerous independent websites that serve as a guide for tourists travelling all over the world. Before you book a hotel in Silom, Bangkok, you have to make sure that you compare reviews from different travelers who have stayed at the hotel. You can check the reviews for various hotels throughout the city to find out which is the best option. There are some really small hotels in the city that have made quite a big name for themselves as a result of the standard of service that they offer. That's why it is so important for you to check out the reviews from several sources when making a decision.
Look for Discounts
If you make a booking in advance, you might be able to take advantage of a considerable discount. During the tourist season, rates for almost every other hotel throughout Bangkok increase sharply. To avoid paying a hefty premium, it's recommended that you look for discounts. Check out online booking sites to find out whether they are giving an advance or not. This can save you quite a bit of money. In many cases, you might be able to get a better room for the same amount of money.
Airport Transfers
Do check if the hotel is offering airport transfers or not. Bangkok has two airports, so you have to provide accurate details about when your flight is going to land. Many hotels have a dedicated concierge service as well, allowing you to plan trips and excursions from the counter only. These are just a few tips for booking a hotel in Silom.