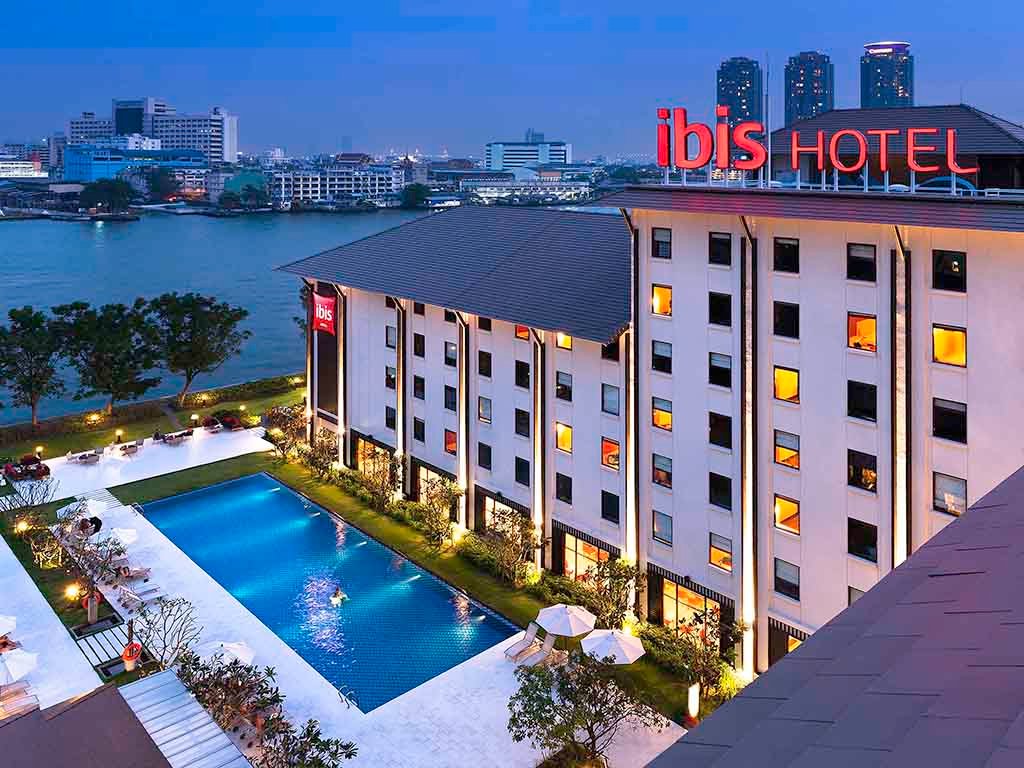 There is a place in urban Bangkok that is beautiful and serene. It is known as Soi Charoennakorn 17, a place that permits you to see the perpetual flow of the Chao Phraya River. If you want to enjoy the river any time during the day, this is the place to stay in Bangkok. You just need to make sure that you find the right property to ensure a successful vacation.
Where to Stay in Soi Charoennakorn 17
If you are planning a family trip, you need to focus on finding a hotel such as the Ibis Bangkok Riverside in which to stay. You can treat your family to all sorts of fun venues when you make this your hub during your Bangkok stay. Enjoy the outdoor swimming pool or take a stroll over the garden grounds.
A children's playground at the hotel will give you the ability to schedule activities for you and your spouse up and down the Chao Phraya River. You can also catch a shuttle to the BTS Skytrain at the Charoen Nakorn Station. When you take the elevated train, you can catch a water taxi to wherever you want to go.
You will find that dining is special in this part of Bangkok too. In fact, you can enjoy breakfast, lunch, or dinner al fresco. You can eat the most delicious cuisine while enjoying the river view. Choose from grilled seafood and meats or a twice-weekly event such as a crab feed. During the crab feed, you can sample delicacies such as mussels, shrimp, crab, and oysters. Therefore, you can really get your fill of seafood.
A Safe and Secure Family Environment
If you are seeking a safe and secure vacation environment for your family, you will find it along the Chao Phraya River in Bangkok. When you book accommodations at the right hotel, you can choose from various room options. These different configurations allow differently sized families to pay a visit to this part of the city. You can even bring your dog along on the trip as you will find that some hotels are pet-friendly.
Seek a family-friendly hotel so your children can play on the playground or at the pool. At the same time, you can relax at the pool or sip a cool drink from the pool bar. Besides families, this type of urban Bangkok hotel offers plenty of ways for event organizers to schedule an event.
Are You Planning a Corporate Event?
You will find that hotels of this caliber offer plenty of meeting facilities that can hold 40 to 80 people at one time. A professional meeting and event team offers friendly help and assistance, which ensures that meeting planners will arrange successful events.
Whether you plan to host a meeting for a business or product line or you want to plan a family trip, you will find that staying close to the Chao Phraya River is a good idea. Enjoy the beautiful gardens and river views in this type of venue. Book a hotel stay directly online today.