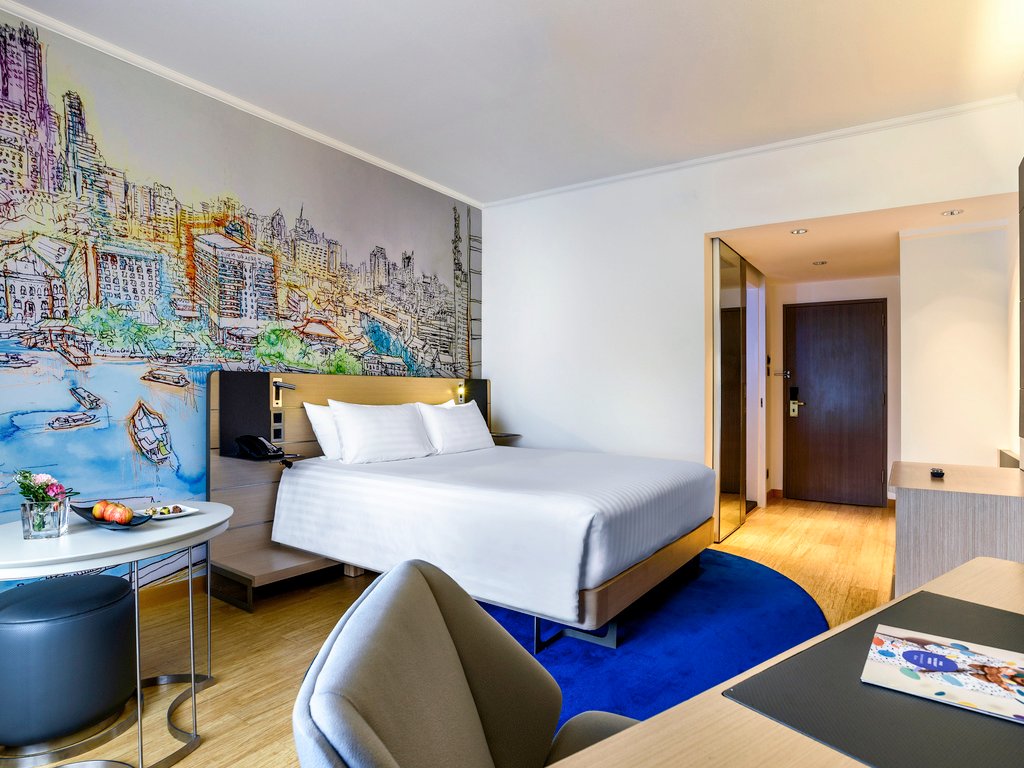 Bangkok is one of the busiest cities in the world. It is an incredibly popular tourist attraction, and people from all over the world visit Bangkok year round. Needless to say, hotel prices are often fluctuating as demand goes up and down. If you are going to travel to Bangkok, there are many places that you can stay. Avid travellers understand the importance of saving as much money as they can on accommodation, which allows them to use this money to maximize their travel experience. Instead of staying at a hotel, one of the best things that you can do is to stay at a hostel. Here are just a few of the many benefits of staying at a hostel.
They Are Less Expensive
One of the most obvious reasons why you would want to consider staying at a hostel is because it's less expensive. If you are interested in saving money on your accommodation, it's a much better option. Many backpackers consider staying at hostels, as it allows them to save a great deal of money. This money could then be used for maximizing your stay in the city.
Location
Many of the hostels are located in central locations throughout the city. For instance, you could book a Siam hostel in Bangkok that is located right in the centre of the city, and in one of the busiest neighbourhoods. For the meagre amount that you will have to pay to book a hostel, it's a fantastic steal considering the place where the hostel is located. You will have access to all of the major places within the city without having to spend a fortune on travelling every time you leave the hostel.
Activities
Many hostels also take part in various kinds of activities, so your stay is going to be quite eventful. For instance, barbecues are held almost every other weekend, along with musical nights and other activities. It's a fantastic way to make the most of your time when you are confined within the limits of your hostel. Parties and movie nights are always fun, and you are going to enjoy your stay quite a bit.
New People
Many hostels save money by offering rooms on a shared basis. You will have a partner that you can talk to, and you will also get to meet with other people who are staying at the hostel. It's a fantastic way to meet with other people and make the best of your stay. If you are travelling solo to Bangkok, you might be able to enhance your trip considerably by making new friends along the way! Moreover, you will get to experience the cultural diversity for which Bangkok is famous for!
Promotions and Discounts
This might come as a surprise to many people, but there are many promotions and discounts that are available from various hostels throughout the city. These are just a few things that you should know about booking a hostel.