Sydney, the capital city of New South Wales is the most populous city in Australia. Tourists from all over the world visit this place for a great vacation time that this city offers. Just with the picture of the Opera House and the city skyline, people can recognise Sydney. So if you are planning to visit this glamorous city for your next vacation, make sure you know what to do and what not to miss.
Here are some of the exciting things to do in Sydney to make your trip memorable.
Go Hiking
From Bondi to Coogee, there is an exciting path for hiking. If you are looking for a little offbeat vacation time and adventure, then consider hiking. You can also find a great local food corner where most locals and tourists stop for authentic Australian cuisines. This hike is a 4-mile walk that takes about two hours, but it is not at all tough. This path is suitable for beginners as well. The most inspiring thing is the natural views around this place that will make you feel relaxed.
Amazing Festivals
If you plan to visit Sydney in the month of January, then you will be able to experience the Sydney festival which is the largest art festival in Australia. In this festival, you will find great music and artefacts collection. The vibe of the festival is very energetic and fascinating. And you will learn many things as this festival welcomes creative minds from all across the world. It is during this time you will see huge crowd gathering to have fun and see the imaginative works of creativity. Other than this, there are few other festivals you can be a part of such as the Rock Aroma Festival, a favourite among coffee lovers and the Sydney Rides Festival for cyclists.
Elegant Hotel Accommodation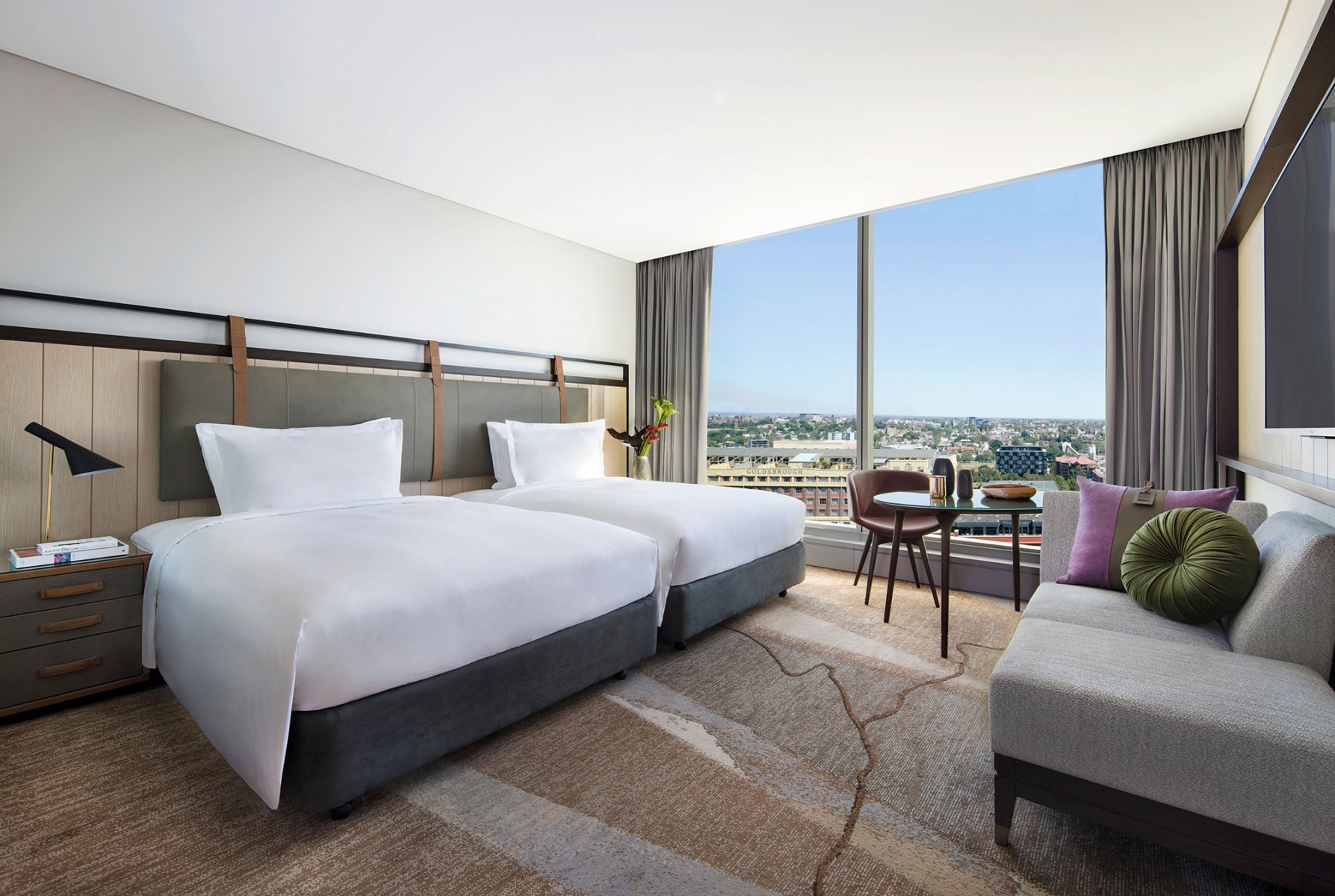 Sydney is filled with lots of amazing staying options suitable for every type of budgets. From high-end resorts to low budget hotels, one can find great varieties of accommodation. Make sure you book your stay before you reach Sydney if you visit during the peak season. For more information, get in touch with the Savoy Hotel which is one of the convenient and comfortable hotels in Sydney.
Finest Cuisine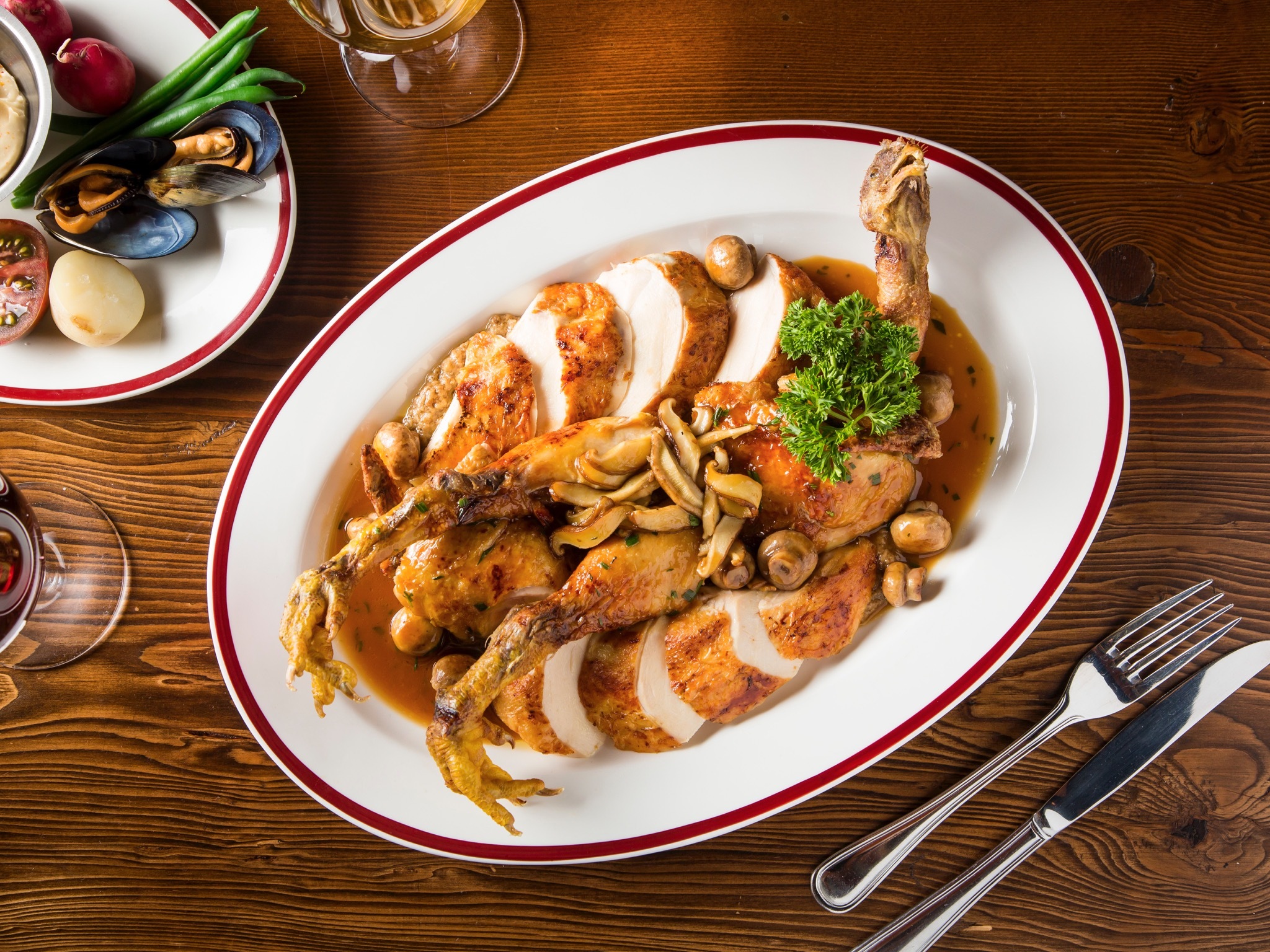 It does not matter if you are a foodie or not, but you must try the local cuisines when you are in Sydney. The city offers many fine dining restaurants and local eateries. The best way to taste authentic foods is from the local street food corners. You can eat great seafood and Lebanese cuisines too.
For Art Lovers
The Museum of Contemporary Art is a perfect destination for art lovers with varieties of the collection. Here you can find some of the great works of world-class artists. You can also visit the classic art destination, the Art Gallery of New South Wales. Apart from these two famous art places, you can just roam the city and explore the streets and lanes where you will see the stunning works of architecture.
Hope you enjoy Sydney in the best possible ways and make a memorable journey.