The United States of America is considered as the most desirable destination for many tourists and businessmen and women. But half of them only make their way through to enter the country through legal method. Every year plenty amount of people try to enter the US for numerous purposes such as study, leisure, business and work permits are some of the categories the applicant apply through. Here one question arises that why people are so desperate for The United States of America. If we look through the history then we will come to know that the US holds the majority economy power of the world. Many big brands have opened up their headquarters in the US and most important thing World's most scientific organisation name NASA exist in the USA.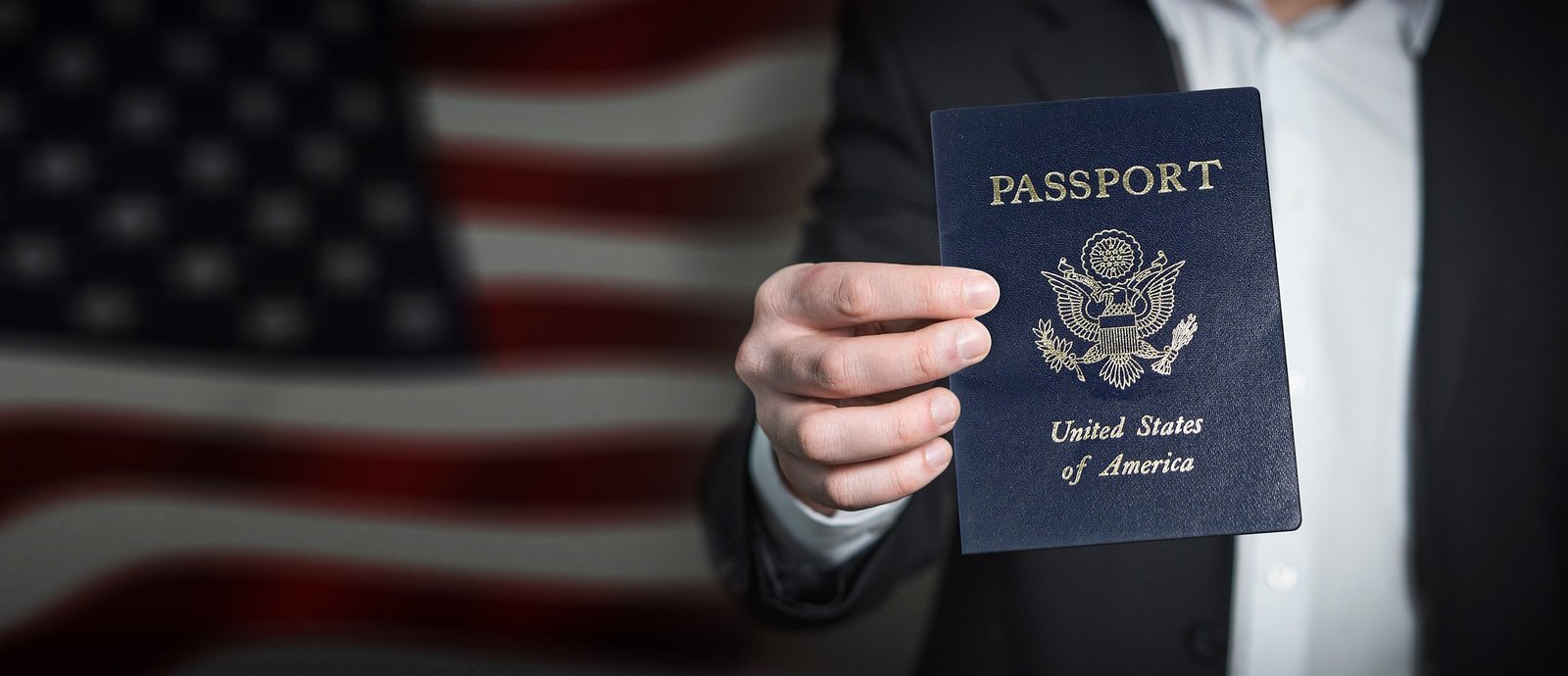 These days the US is getting very particular about granting visas and strictly they have provided guidelines that which countries are eligible for USA Visa Waiver and which are not.  It always seems to be a beneficial idea that prior applying for a visa to the US you do check your terms and conditions. VWP is applicable for 38 countries only and 80% is covered by European countries only. This application can be applied through online application by means of ESTA program which stands for (Electronic System for Travel Authority). They thoroughly overview your application and below is the requirement which one should be able to clear in a case to get through this process:
The main applicant should be able to present a valid and clear passport because later on, that passport needs to go through verification under the scanner at the airport.

The applicant at the time of lodging application should clearly state their intention to enter the US, and they should be aware of the fact that ESTA program only allows them to enter in the US for tourist, business purpose and by no other means.

They also need to understand that the maximum time period they can stay in under

USA Visa Waiver

for 90 days only and not beyond.

Recently due to the unethical act performed by some nations have lead US official to become strict on granting visas and this has also impact on those applications that have been applied to ESTA platform. So officially if any citizen of a country who comes under VWP after March 2011 have travelled from or to Iran, Iraq, Libya, Sudan, Syria or Yemen are not eligible for a free visa. This is because of the diplomatic reasons.
In general, the success rate of VWP program is quite high but at the end of the day your previous travel history and information input in the application form will make a difference.  Well plan your Itinerary, try to avoid the visit to the disturbing nation and try to keep your travel history neat and clean because by doing this you are lighting up your chances of getting VWP  application approved without facing any