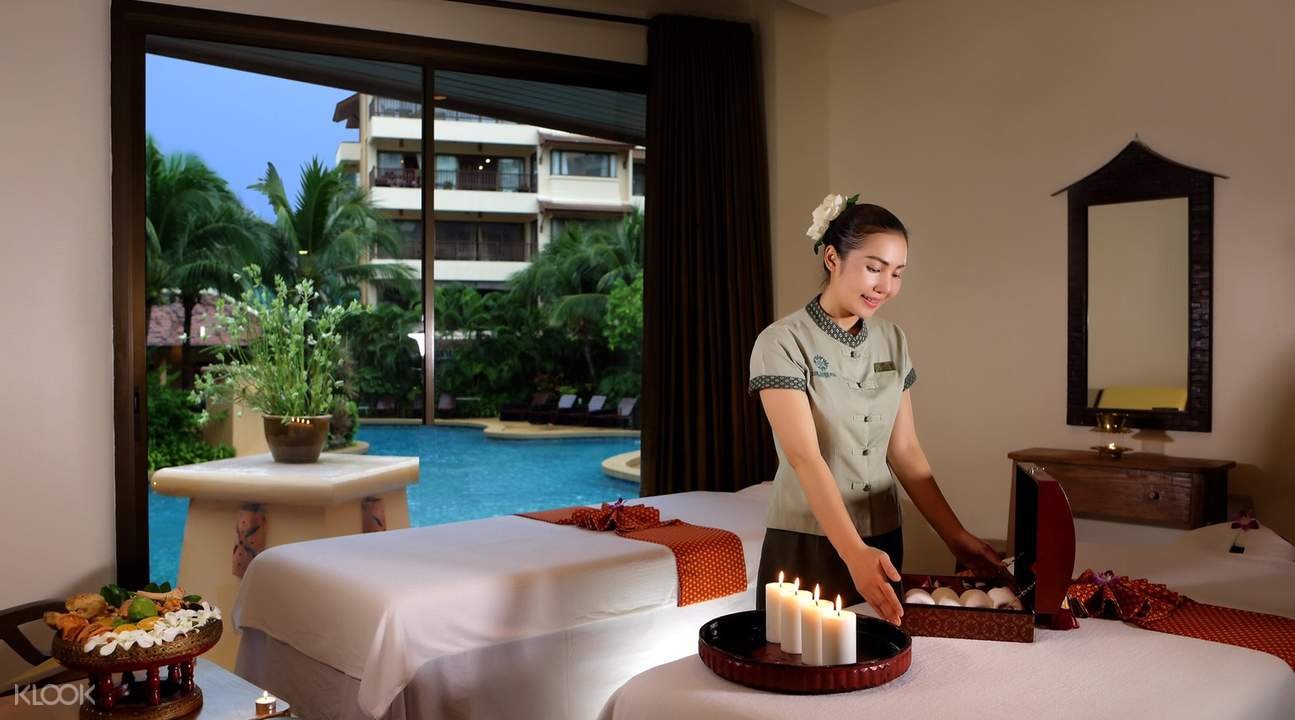 Have you ever enjoyed the amenities in a day spa? If not, now is the time to do so. According to the medical researchers, regularly visiting a spa is good for your health, both mentally and physically. That is why you should find out more about these types of offerings in Pattaya. You will receive a more pampering treatment in this part of the world as people like to receive a luxury treatment at an affordable price.
A One-of-a-Kind Massage
In fact, the massage at a day spa in Pattaya is unlike any other massage that you will experience. That is why you cannot overlook the health benefits and feeling of relaxation that will wash over you. For example, you won't want to miss getting the traditional Thai massage. This rewarding treatment energizes and relaxes at the same time. It also helps alleviate common conditions, many of which come about because of the aging process.
The idea of this type of massage therapy is to regain a balance, or a flow of chi or prana. This type of energy comes about from rhythmic compressions to certain energy points and lines and combining this part of the massage with deep stretches or improved circulation. Plan to make time for this massage as it takes about two hours.
Complementing Your Day Spa Massage
You can complement this day spa massage in Pattaya with treatments such as the Thai herbal compress (both relaxing and soothing), an aromatherapy body massage, a therapeutic massage, foot reflexology, a facial treatment, or body polish.
Think about booking a tourmaline sauna in Pattaya while you are at it. The tourmaline sauna, which originates from Japan, is a capsule-designed sauna that encases the client's body from the neck to his or her toes. The heat generated during the sauna gradually warms and detoxifies the body. This detoxification flushes and poisonous substances that can lead to disease or ill health out of the system.
Exfoliate Away Dead Skin with a Body Polish
The body polish that is offered is an exfoliating process that tones the skin and gets rid of the dead skin cells. When this approach is taken, the client also usually requests an aromatherapy massage. When both services are combined, the collagen fibers in the skin become much more elastic, which makes a client feel more youthful and less depressed. The body polish combined with massage therapy strengthens the skin and reduces the appearance of wrinkles.
Instead of a massage, you may just want to plan a facial treatment. This particular facial uses purified organic products to baby the skin. Offered for 90 minutes, this treatment plan is designed for all skin types. You can get a renewable energy eye and facial treatment or opt for a program that is designed to smooth wrinkles and lines. Another program nourishes and hydrates the skin.
If you want to further de-stress, you may want to consider the aforementioned foot reflexology. This Asian treatment approach uses Chi, or constantly flowing energy, to revive and energize the clients. You will automatically feel less anxiety and tension when you choose this popular spa treatment plan.